What's eShakti?
Honestly, when eShakti first reached out to me I thought it had to be a scam, like one of those too good to be true things that can't actually be legit. But thankfully, my skepticism was overpowered by my intrigue (and love of clothes) and I took the plunge and customized a dress for myself.
But first, let's back up and discuss what eShakti is anyway... it's a revolutionary concept in women's clothing – they make clothes to a customers' height, size and style preferences at an affordable price and deliver it in 13-17 days. It's not bespoke or couture but it is customized by YOU, for YOU.
Exactly how is it customized?
What do I mean by customized? I mean you love a dress but it's shown sleeveless and you don't like your arms, or for modesty reasons you cover your arms, you can make that dress with sleeves, voila! You can make the dress, longer or shorter, and you can make the neck, v neck or boat neck or crew neck, whatever is the most flattering for you. eShakti can do that! Yes, dress cardigans are great but with this customize the sleeve feature you don't need to rely on that styling hack!
If you're short-waisted or long waisted or your top and bottom are different sizes so finding dresses has been a lifelong challenge,  eShakti IS THE SITE FOR YOU!
AND, they size 00 – 36W so literally EVERYONE can find their fit!!
It's good in theory AND in reality
So there are a gazillion great looking dresses on this site – you start by picking a general dress you like and then you get to customize it. I did notice that some of the dresses I tried to "make my own" gave me a message that there was not enough of the fabric on hand to do what I wanted and I needed to pick another style. While a bit frustrating, better to know at the beginning than at the end, right?
I was totally skeptical but…
While it sounded great, I was sure, even if it fit like a glove the fabric would be yuck or the stitching off. But you know what? It was truly perfect!
The fabric was soft but substantial – it didn't feel cheap at all. It was not see thru and considering I picked a white fabric that says a lot.  There was a lining that was properly stitched in too. The dress even had extra buttons (inverted) at the bust to stop that annoying gap that happens between buttons in the boob area – it's like they thought of everything! Plus, it had pockets, that's always a bonus for me. Although you can remove them if it's not your thing.
AND ALL FOR LIKE $100 or less YOU GUYS!!
Need a dress – be sure to give it lead time??
If you order now you can get it in time for the spring holidays! It takes about 2 weeks for delivery. I'm totally wearing mine to my mom's for seder. And seriously contemplating ordering another for a shower I have in May. And there's a savings code for you at the bottom…

How it Works:
1. PICK YOUR FAVORITE DESIGN
Choose one (or many) of the dresses, tops, and bottoms in the eShakti collection.
2. TELL THEM YOUR MEASUREMENTS
Whether you choose to customize your item or not, they always need to know at least your height to give you a great fit.
3. CUSTOMIZE YOUR DESIGN TO SUIT YOUR STYLE — IF YOU LIKE!
Want a higher hemline? A lower neckline? Different sleeves? No problem.
eShakti will customize designs for sizes 0-36W for just $9.95
4. GET READY FOR YOUR CUSTOMIZED CLOTHING
Your item will be hand-crafted to order and at your doorstep in 14-17 days.
5. ENJOY THE FABULOUS FIT OF YOUR ONE-OF-A KIND PIECE
If you have any issues with your order, just let eShakti know and they'll work with you to fix it.
Is there a downside?
Well, maybe… There is a ton to choose from on this site. It can get overwhelming, and you have to have some vision. It's not all styled the way that personally inspires me. And some of the dresses can look cheesy.
It took me a few visits to actually place an order because there is so much to see and then the endless possibilities of customizing had my head spinning. But once I took it all in, it was exciting to see how many choices there were for both me and my clients.
Once you have your measurements down, the options are ridiculous. You just need some vision – like when you watch one of those home decorating shows and they take a rundown ranch house and turn it into a cool mid-century modern two-level – yea, it's like that, but with clothes and for a lot less $$.
Click the photos for direct links to the dresses.
To try and help with the overwhelm factor I've picked out some of my favorites and described some of the alternative ways I'd customize them. Just note, the dresses sell out when the fabric runs out so no promises about availability.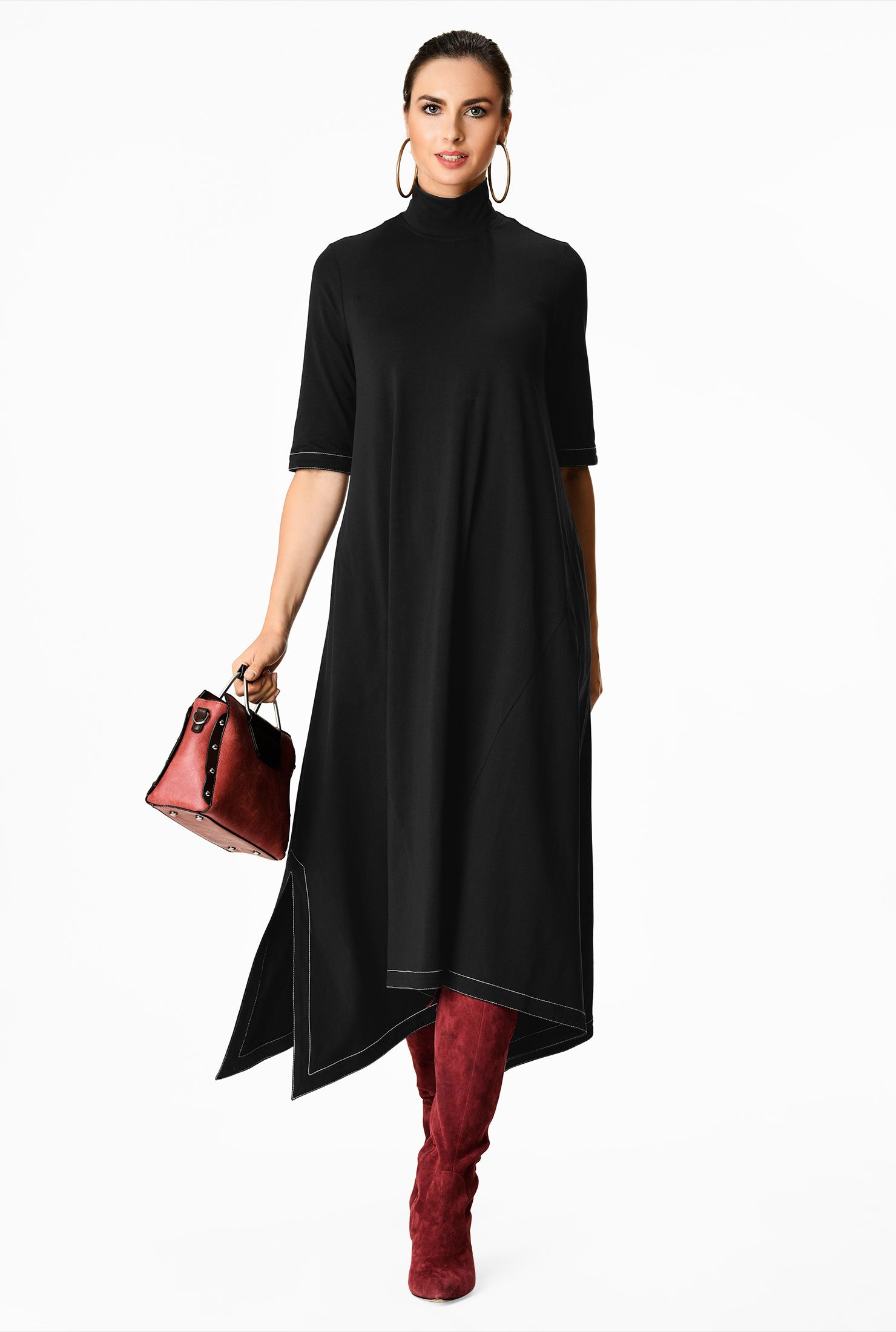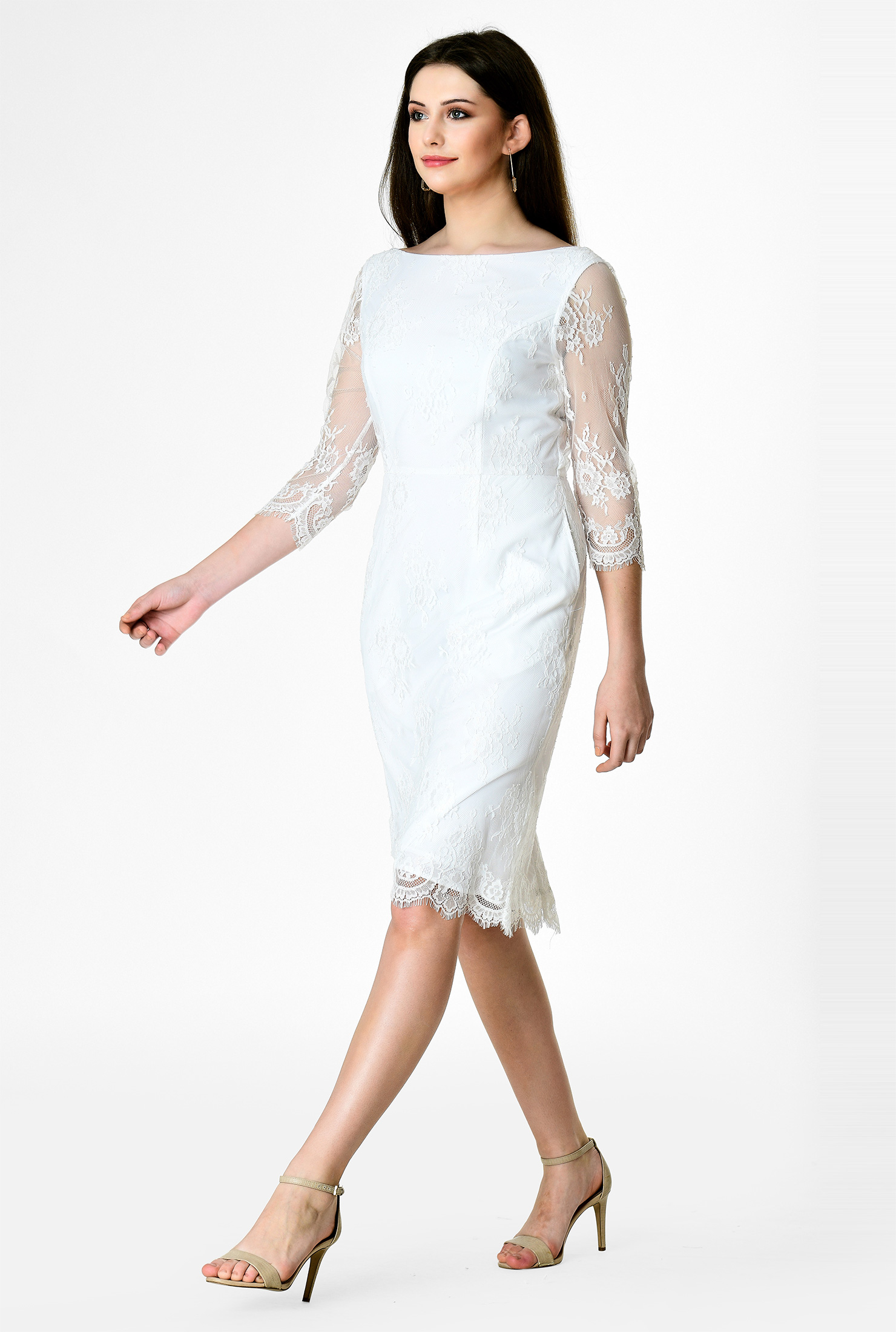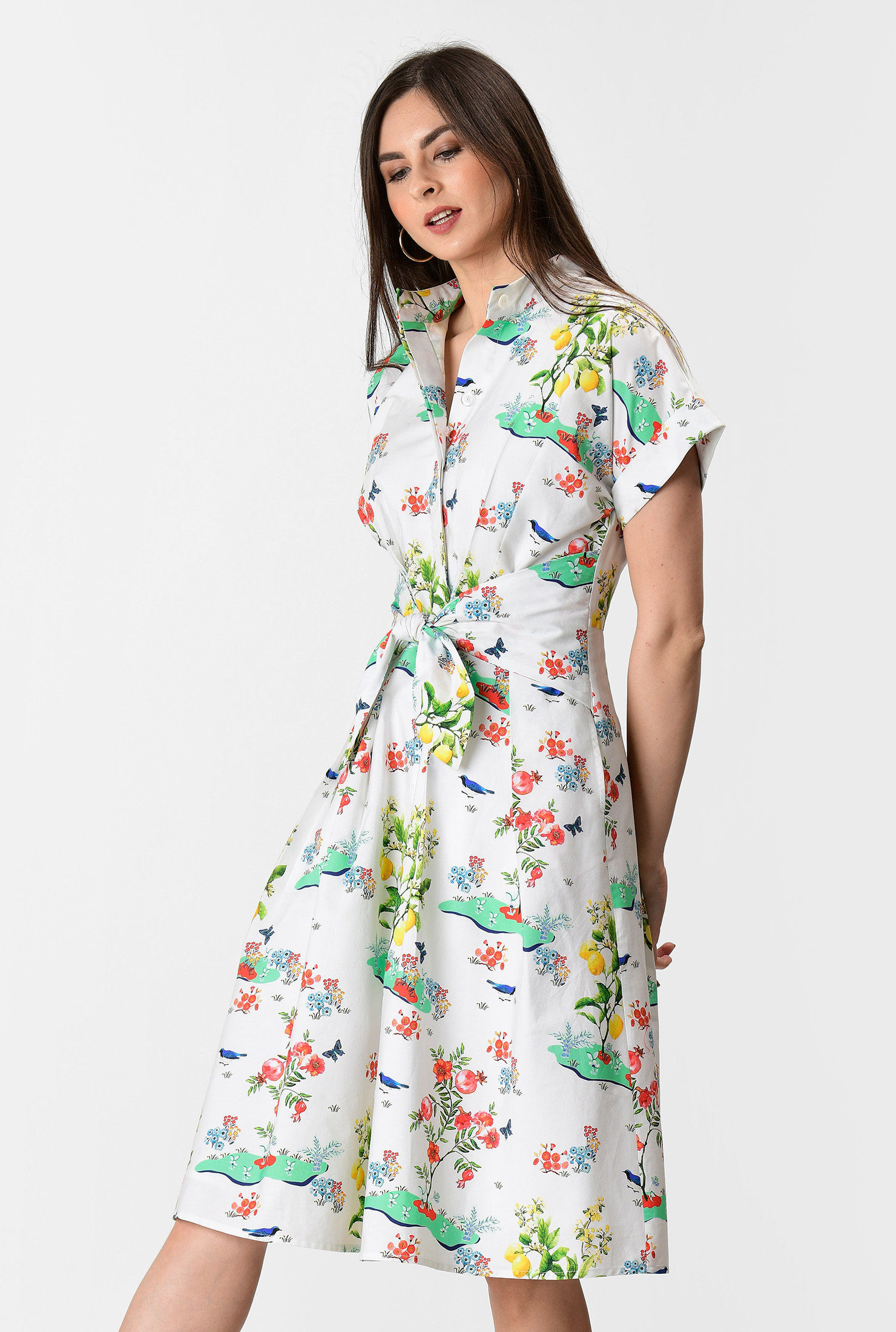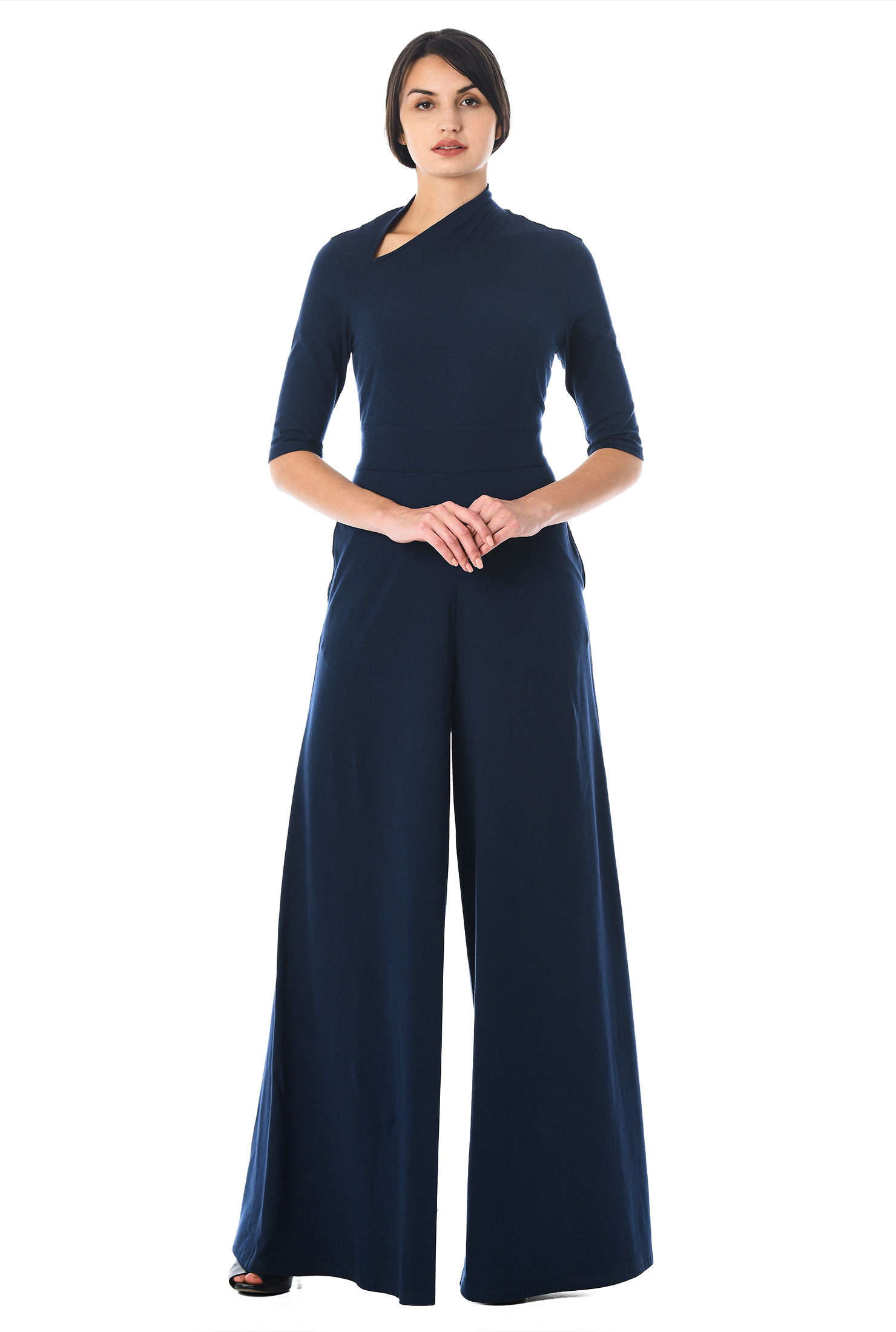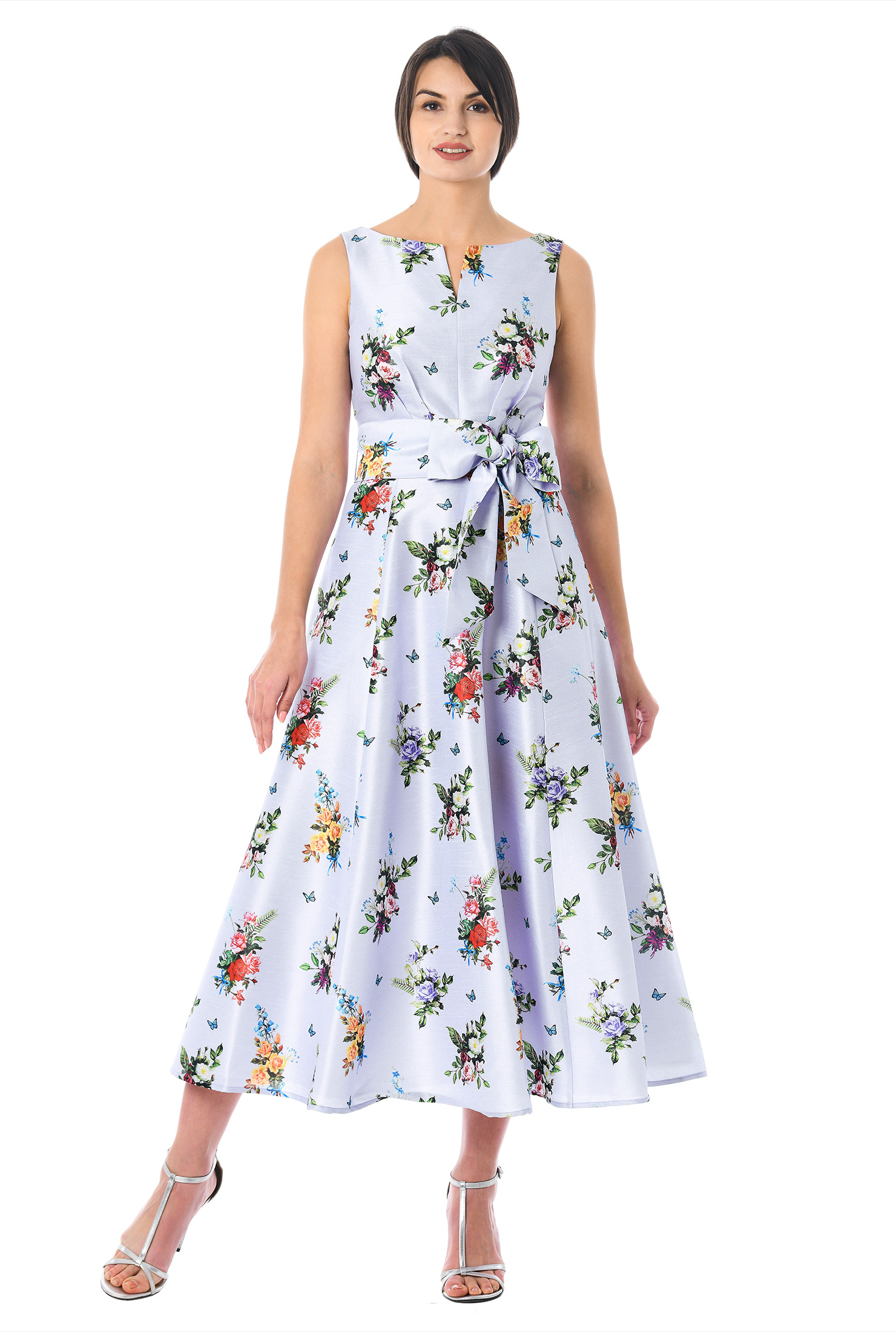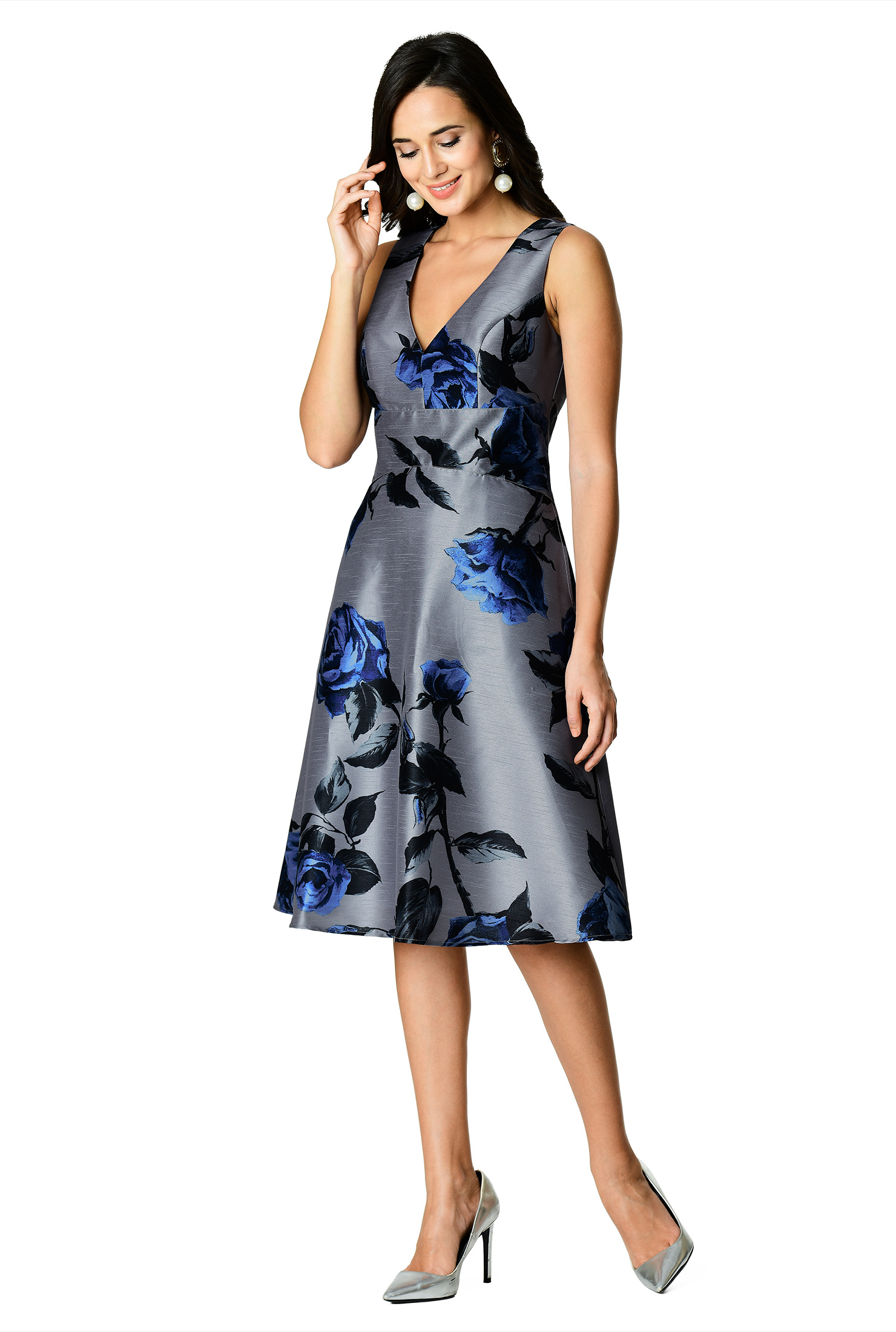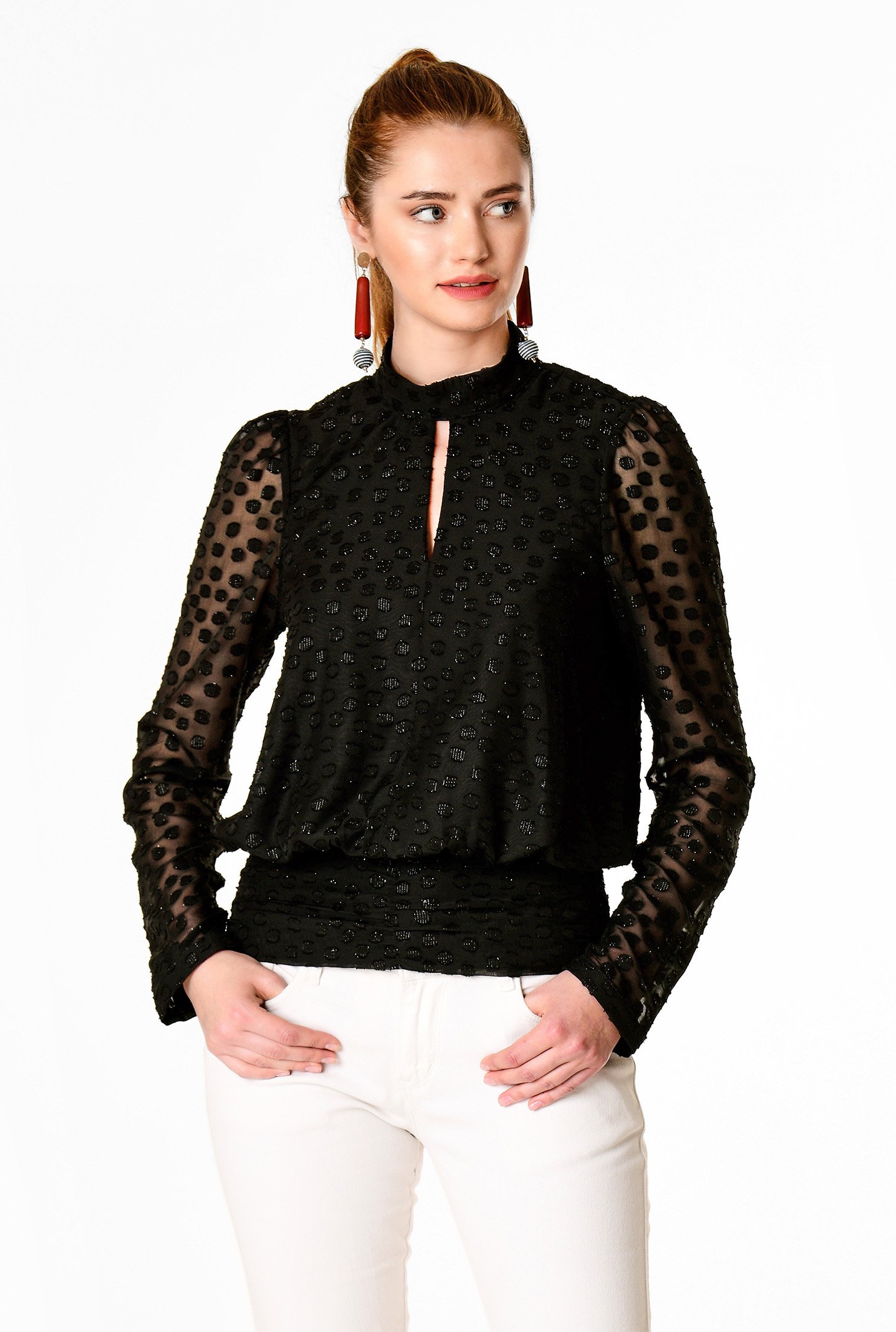 Big Savings Too!
The nice folks at eShakti are giving a savings code to TWC readers!!
SAVE $25 OFF YOUR FIRST ORDER WITH THIS LINK
https://www.eshakti.com/invite/32d0f10170
Really I was so impressed with my dress I couldn't wait to share. I hope you all have similar results. And happy spring holidays!
Affiliate Links
Since the purpose of this blog is to take the stress out of getting dressed, we try to make it easy on you by sharing shoppable links (accessed by clicking the PINK words or the actual photo) with awesome readers like you. We want to let you know, some of those contain affiliate links for products. There is absolutely no additional cost to you if you take action (click, purchase, subscribe) with one of these links. As a result, we will earn some coffee money from your click.  But we promise to drink it while creating more ad-free, helpful content like this.
Links updated Oct. 2019