It's Time for the June Hot List
If you're a long-time reader, you know I sometimes think these Hot List, round-up posts feel like a cop-out. Even though you all seem to love them…But I also feel like that's my negative talk, self-doubt rearing its ugly head. I know we all have self-doubt, and sometimes the mean voice is louder than others. I also know and but need to remind myself, that what we see of other people's lives, especially when it comes to social media, is the very well-edited, highlight reel of their life. And so you know – that goes for mine as well.
So, let's have at it -the top 5 things I've been loving this month.
There are my new favorite pair of denim! They have taken the place of my  Madewell Cali jeans. Lately, the Cali's are feeling a little off. These have just enough stretch to make them comfortable but not saggy. And the kick flare feels modern but is easy to wear. I have the "I Confess" color – it's great for summer, but sizes are limited. I also like the "Hey Sun" wash, and there is more availability in that colorway.
Note: they're way longer on me than on the super tall model. I like them hitting just above the ankle bone.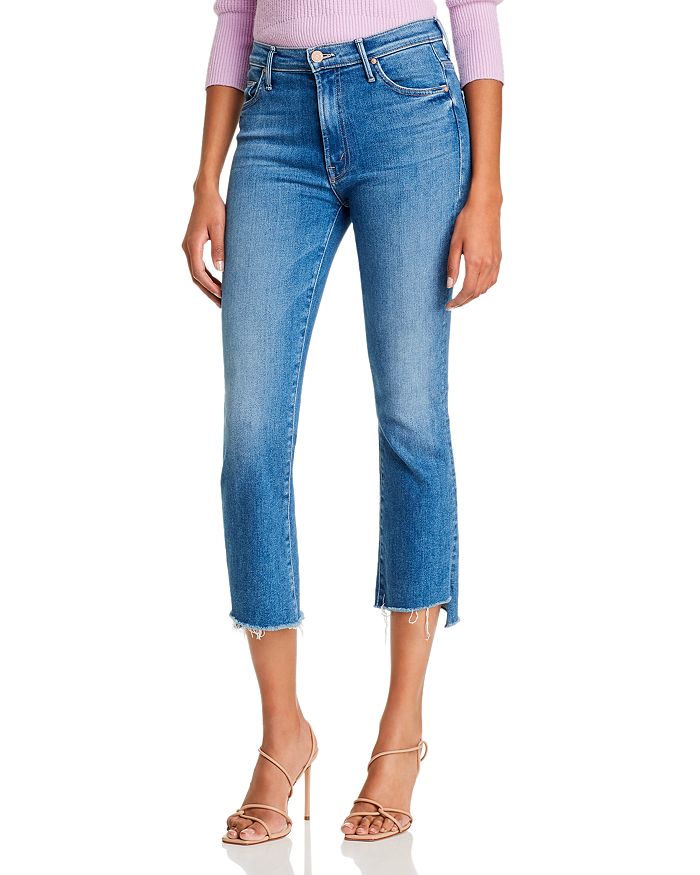 This sunscreen is AMAZEBALLS! I like the slight tint, but it comes untinted too. I find it gives me a slight glow but does not feel or look greasy like other sunscreens can. It can be worn under makeup or alone (I use this and some concealer most days) And I do not break out from it either. I also recently tried their lip balm sunscreen and am enjoying that too!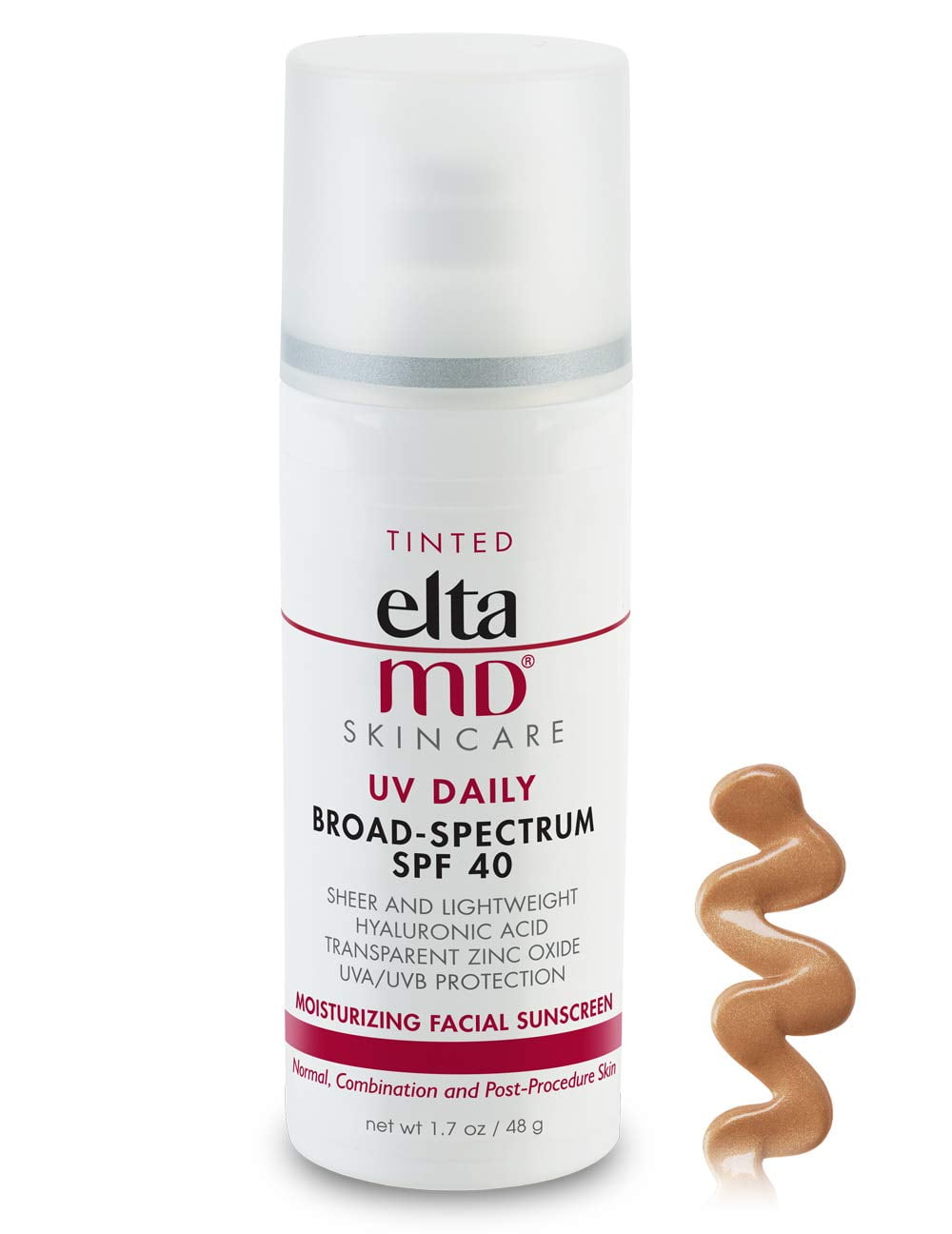 If you follow me on Instagram, you might know I was away on a girls trip this past week. And some of my best discoveries come from my gal pals. Anyway, we were talking about Father's Day gifts and graduation gifts, and my friend, Rochelle swears by Leatherology. The pieces can be personalized with hand painting or trapunto (a kind of raised embossing that's really cool). Rochelle was carrying this bag and it was fab!
I love a backpack for travel, so I put this one in my cart. BTW, great stuff for guys on the site too
A few weeks ago WKYC asked me to do a Mom's Minute segment on swimwear. One of the brands that have been getting a lot of praise from my fellow stylists is Summersalt – anyone I know that has tried their suits has been SUPER happy. They fit all bodies and all sizes (2-22). And look fabulous.
I definitely abide by the philosophy that a jean jacket makes most outfits better. But the downside of many denim jackets is they're stiff and a little bulky. But this May I found (thru my friends at Knuth's – a Cleveland area boutique) the Hidden denim jacket. OMG, it is sooo soft, it feels more like chambray than denim. And it's slightly cropped and distressed at the bottom. I have it in white and it goes with everything. If you're not into the raw hem – you can try this one, it's also really soft.
Happy June friends!! I hope you enjoyed this hot list and I thank you for your continued support.
Affiliate Links
Since the purpose of this blog is to take the stress out of getting dressed, we try to make it easy on you by sharing shoppable links (accessed by clicking the PINK words or the actual photo) with awesome readers like you. We want to let you know, some of those contain affiliate links for products. There is absolutely no additional cost to you if you take action (click, purchase, subscribe) with one of these links. As a result, we will earn some coffee money from your click.  But we promise to drink it while creating more ad-free, helpful content like this.
Photo: Becky Cormell