The Nordstrom Anniversary Sale
Don't Buy it Just Because it's on Sale
I have a rule about sales and it's true for the Nordstrom Anniversary Sale too. If you wouldn't buy it at full price than don't buy it on sale. For real. I can't tell you how many peoples closets I've been in where there are clothes hanging with a tag still on them (like they've NEVER BEEN WORN!!) because "it was on sale".
Bottom line, it's not a deal if you're not going to wear it or use it. 
The great part about buying it from Nordstrom is that they pride themselves on customer service and have a very generous return policy. So, if you decide you don't really like it, with Nordstrom, you can always return it.
I already covered the basic, classic pieces, that are part of this sale and that I stock up on every year (like my FAVORITE BRA EVER). All of those details are In THIS POST. 
The Good, The Bad, The Ugly and The Don't Waste Your Time
Last week I took a stock room tour of the pieces our Cleveland Nordstrom store received for the BIG Nordstrom Anniversary Sale. I scoped out what looked appealing and also what felt like it was well made and soft ( I am all about comfort). And earlier this week I did a quick try-on session at our local store.
Because Cleveland is a smaller market, our store only received a fraction of what is available online. But that being said, there are some lovely pieces to be found in-person and then waaaay more online.
This post is going to focus on the items I tried on in-store so I can tell you how they run (small, large, or true to size TTS). I find that helpful because when you're ordering online you don't necessarily want to order multiples of sizes if you don't have to. And with this sale things sell out fast – what's the saying – the early bird catches the worm…
Sold Out? Just Wait…
Things might say they're sold out. BUT Nordstrom restocks this sale regularly. AND a ton of people buy and return. So don't get freaked out. Just check back and even check back after the Nordstrom Anniversary Sale is over. Pieces get returned all the time, especially as it gets closer to fall.
The Winners
These are the items I tried and really liked.

What to PASS on
Part of my mission in saving you time and money (and stress) when shopping and getting dressed, is to tell you about the bad finds, the misses, the that looks/feels awful, as well as the good, OMG pieces. Now, most of the time I'm a believer in the if you don't have something nice to say philosophy. But in this instance, I feel like there were some items that looked fab online but in person were less than impressive. So let my Nordstrom Anniversary Sale fails, be your win in saving you the hassle of returns and disappointment.
Do not get this dress! It is totally see thru and super tight. I even tried sizing up. It felt like I was wearing orange/nudish LEGG pantyhose as a wannabe dress.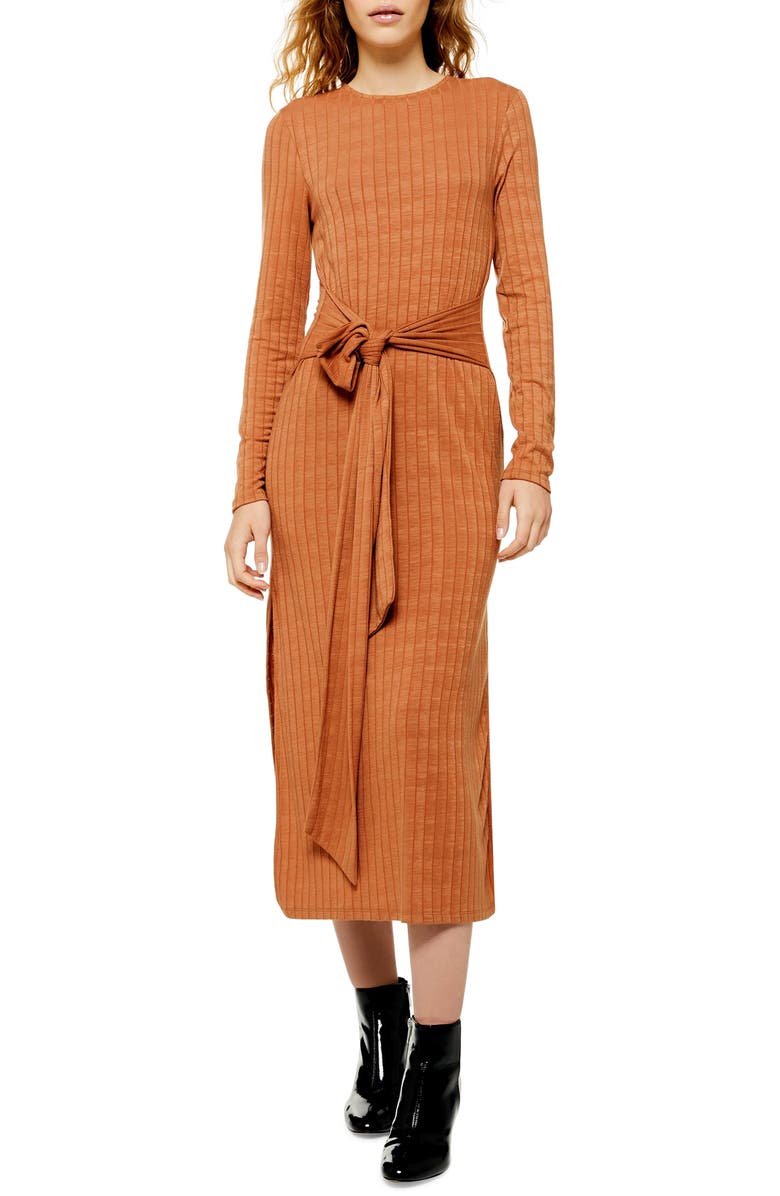 Other Pieces to Pass on

Happy Anni Shopping you guys!!
That's all I have time, for now, friends… Will continue with more picks in the next days.
Affiliate Links
Since the purpose of this blog is to take the stress out of getting dressed, we try to make it easy on you by sharing shoppable links (accessed by clicking the PINK words or the actual photo) with awesome readers like you. We want to let you know, some of those contain affiliate links for products. There is absolutely no additional cost to you if you take action (click, purchase, subscribe) with one of these links. As a result, we will earn some coffee money from your click.  But we promise to drink it while creating more ad-free, helpful content like this.